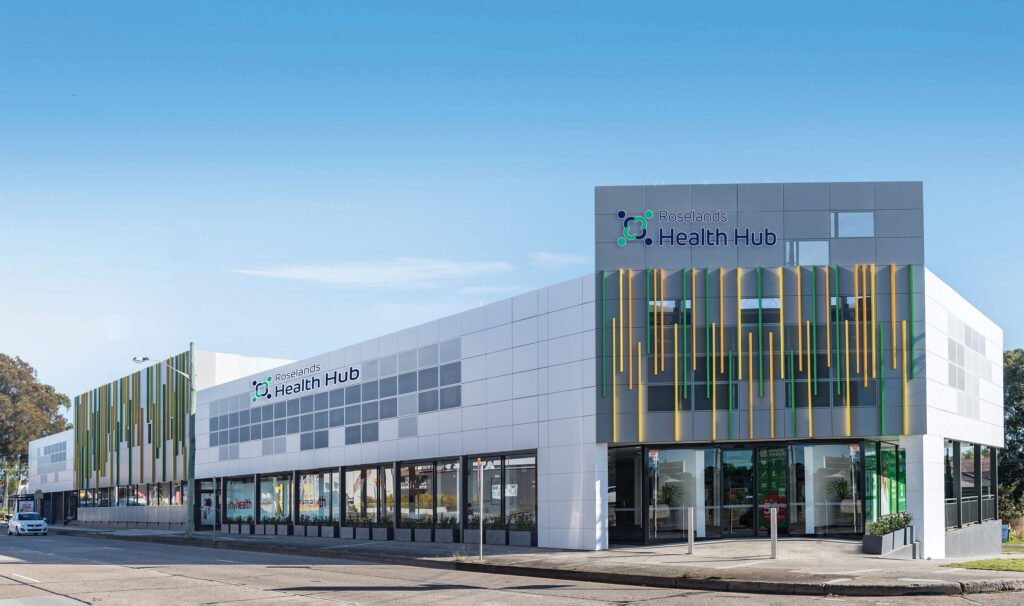 The New Health and Wellness Destination
1205 Canterbury Road. Roselands NSW 2196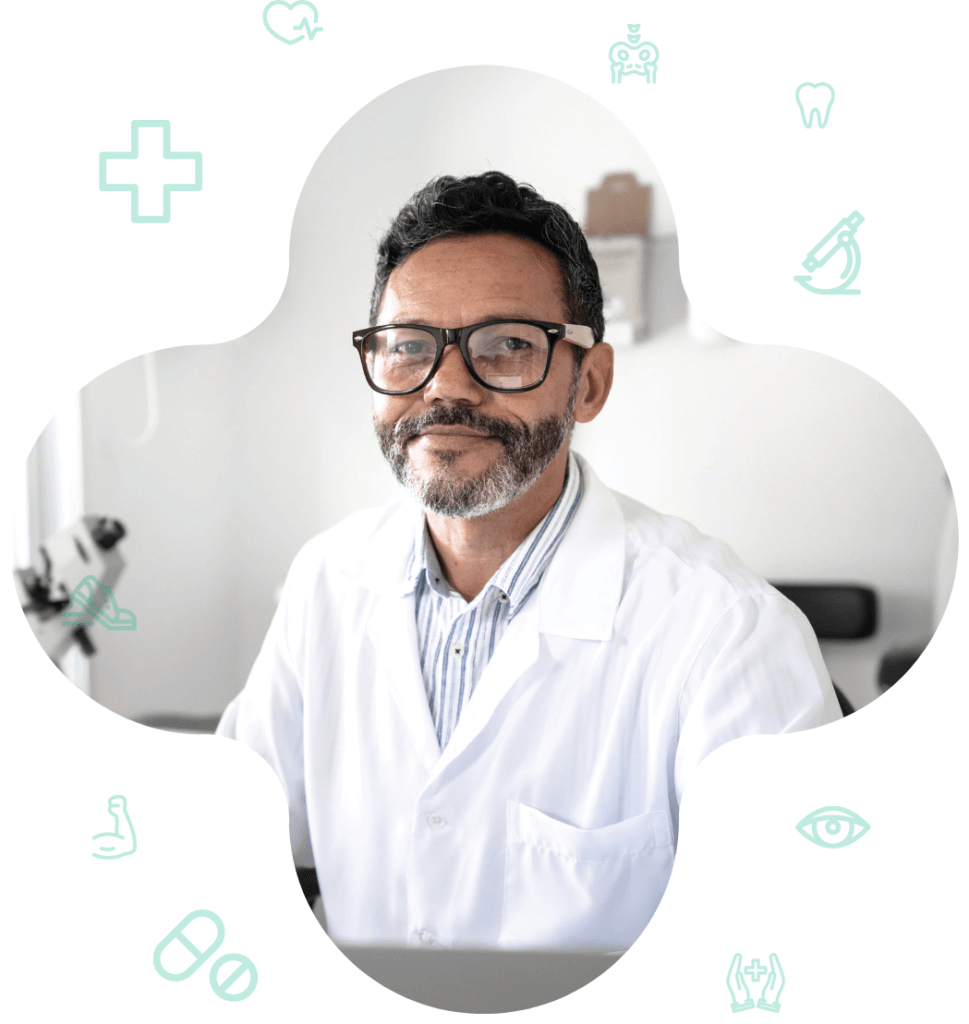 Welcome to the new Roselands Health Hub
Roselands Health Hub is the new premier medical, health and wellness destination in Roselands NSW.
Just 10 minutes to two prominent public hospitals the Health Hub offers state-of-the-art clinic facilities.
For medical professionals the Health Hub offers purpose-built consulting rooms and for patients, a comprehensive suite of medical services in a modern and comforting environment.
The Roselands Health Hub is filling up, reserve your clinic space today!
DESIGNED FOR DOCTORS AND HEALTH CARE PROFESSIONALS
The Roselands- Bankstown/Canterbury catchment of more than 350,000 persons has 46% fewer medical practitioners than the average number of practitioners per person for NSW.
The Roselands Health Hub is prominently set in one of the fastest growning Sydney suburbs with the city of Canterbury/Bankstown forecast to grow to 463.311 persons by 2036.
The location enjoys a prominent position on Canterbury Rd, with 42,000 cars passing daily.
*Source https://hwd.health.gov.au/