Designed For Doctors And Health Care Professionals
The Roselands – Bankstown/Canterbury catchment of more than 350,000 persons has 46% fewer medical practitioners than the average number of practitioners per person for NSW*.
The Roselands Health Hub is strategically positioned within a 10 minute drive of two of the areas main hospitals; Canterbury Hospital and Bankstown-Lidcome Hospital.
The Roselands Health Hub is prominently set in one of the fastest growing Sydney suburbs with the city of Canterbury/Bankstown forecast to grow to 463,311 persons by 2036.
The location enjoys a prominent position on Canterbury Rd, with 42,000 cars passing daily.
*Source: https://hwd.health.gov.au/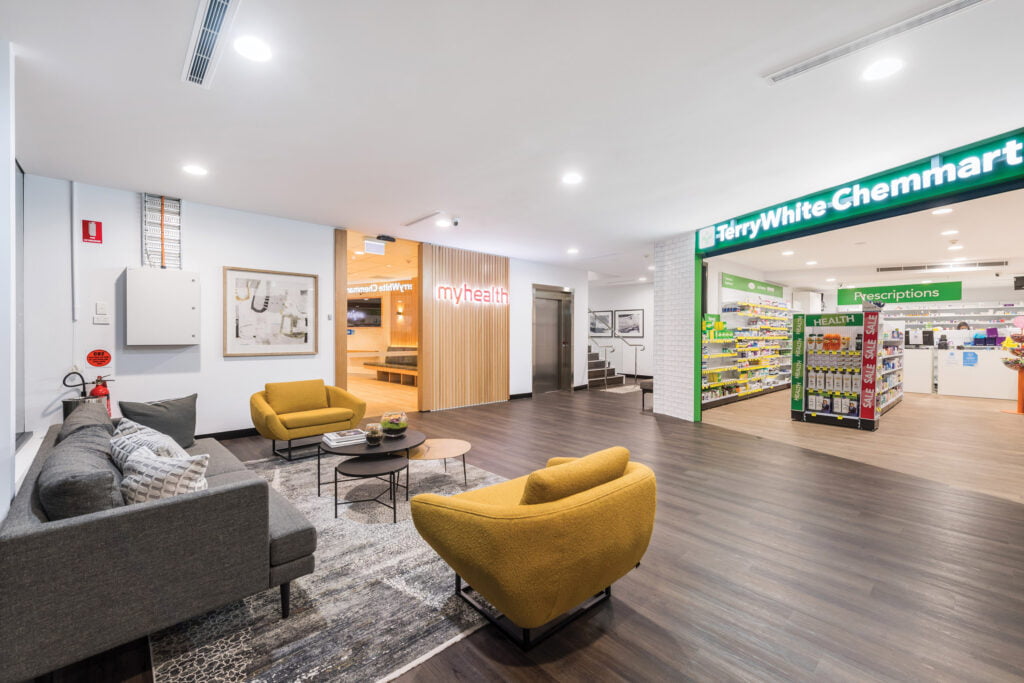 Leasing Opportunities
If you're looking for more information on our clinic leasing opportunities or have any questions about the new Roselands Health Hub please fill out the form or contact Michael Gould on the details below.

Exclusing leasing agent
Altera Property Group
Michael Gould
M: 0401 395 900
E: mgould@alteragroup.com.au
1205 Canterbury Road,
Roselands NSW 2196